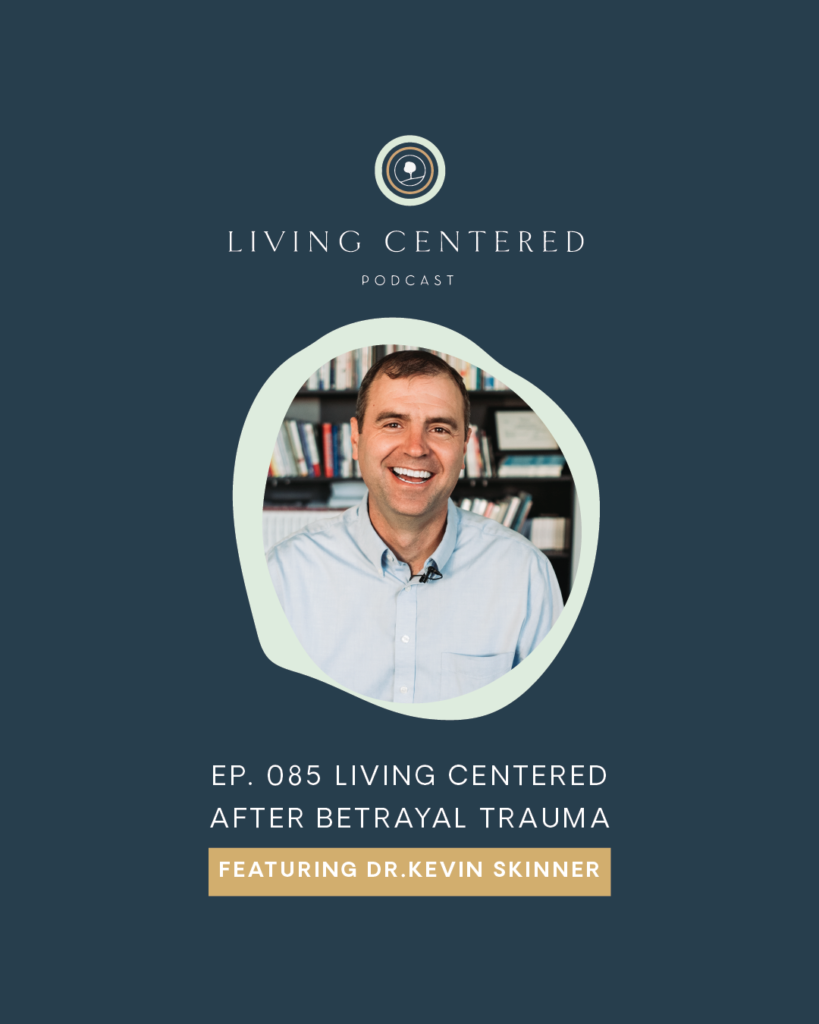 Our Co-Founder and Clinical Director, Dr. Kevin Skinner, sat down with Lindsey and Mickenzie from the Living Centered Podcast to discuss betrayal trauma, infidelity, and how to show up for ourselves and others after betrayal trauma.⁠
⁠
No matter your relationship to this topic, this candid conversation highlights the importance of showing up for yourself and doing your own work.⁠
⁠⁠
Listen now wherever you get your podcasts!