August 22 2016
The Anatomy of Trust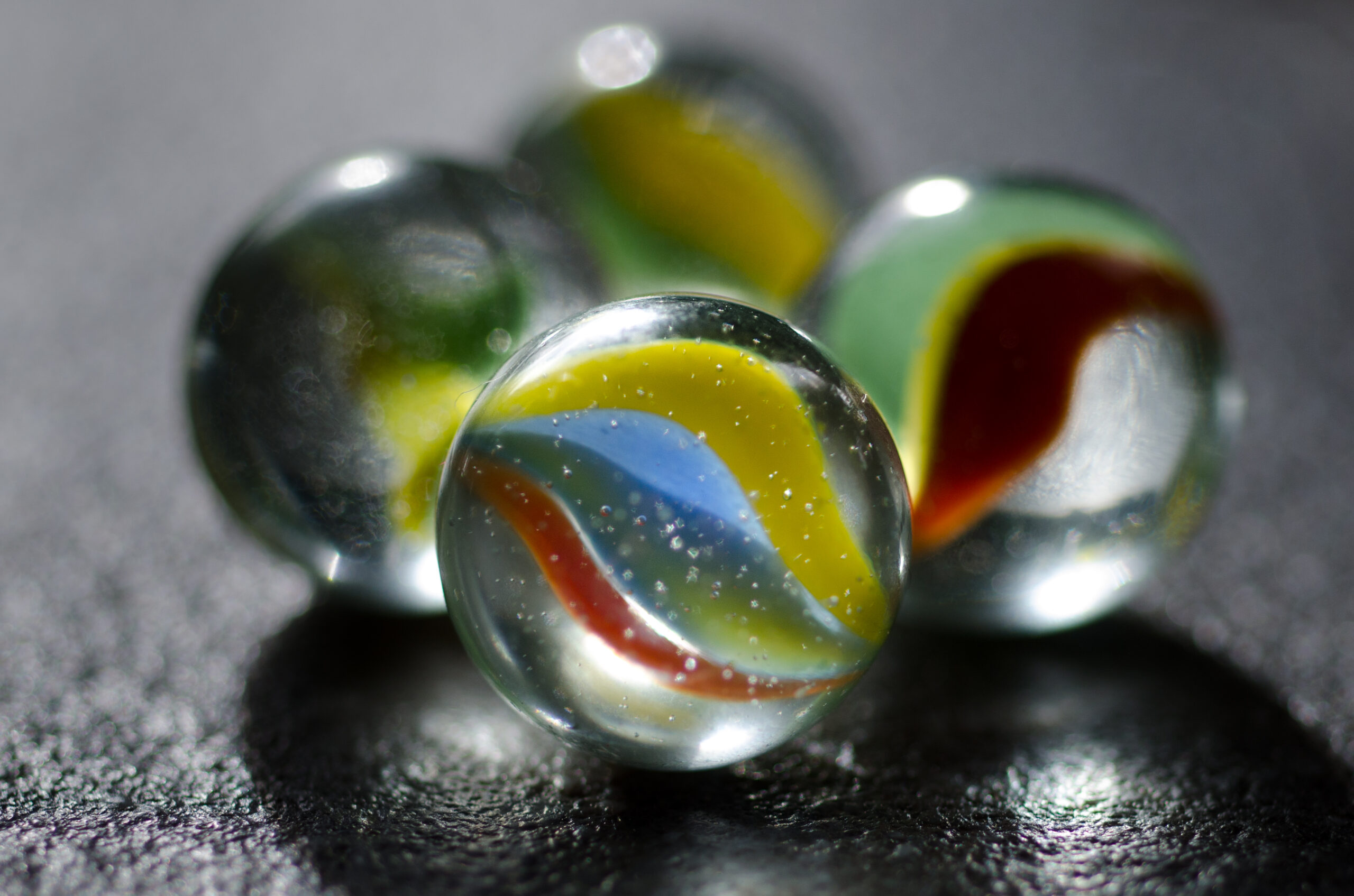 Here is some inspiration for your morning. We know you love Brené Brown. We love her too. This SuperSoul Sunday talk is all about the anatomy of trust. For most women in trauma, trust is a huge issue. How can they ever trust their partner again? How do they know who they can really trust in their lives? For most, trust is such a pain-filled topic.
In this talk, Brené talks about some important things. Here is a great snippet to wet your appetite:
You can watch the full talk here.
Our big take aways were these:
1. You have to find marble-jar friends: friends who have done many small but significant things to gain your trust.
2. "To choose not to connect when the moment is there is a betrayal." This applies to us, too. Moments for connection can become few and far between in a trauma environment. When a person has hurt us, it is very difficult to want to connect because we have to be vulnerable.
3. Trust is choosing to make something important to me, vulnerable to the actions of someone else.
4. Distrust is something important that I have chosen to share with you that is not safe with you.
5. When you are having trouble trusting, look at your self-trust level. Are you being a safe person for yourself? Are you setting good boundaries? Are you being reliable for yourself? Are you accountable to yourself? Are you being careful with your stories? Do you have integrity with yourself? Are you being non-judgmental of yourself? Are you being generous with yourself?
That's the place where we can start. Start with us and build trust with ourselves. Then we can find those marble-jar friends as we make decisions about rebuilding trust with our partners.
HACKED BY SudoX — HACK A NICE DAY.